Join our email list and get a 25% off coupon!
Learn how to maximize your body's fat burning potential
Get the most from your workout in the least amount of time
Increase your strength while toning muscle
Gain flexibility to decrease your chance of injury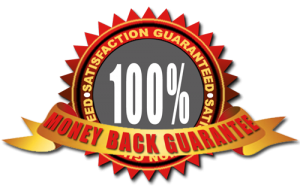 Optimum Condition fitness center empowers people through personal training, exercise and coaching! Relieve muscle and joint pain with our specialized F.I.T.T.™ program. Personal trainers and exercise instructors save you time, get you results and provide accountability. Unlike most gyms, we actually care if you show up. Are you ready to improve your health? Start living to your optimum, your health is priceless!
Click the number below that best describes you
---
I suffered a sports injury
I had surgery recently or received physical therapy
I have limited range of motion
I have chronic pain in a muscle or joint
I had a joint replacement
F.I.T.T. Corrective Exercise "Working in construction and racing boats for years caused muscle imbalances and lack of flexibility. Melissa helped increase my range of motion and correct a lot of my muscle imbalances. I love the True Stretch equipment in particular at her facility, it's helped a lot." – Lynn Reeves (Contractor)

I want to be in the best health possible
I don't like big gyms or crowds
I like individualized attention
I want a customized experience
I have a special health condition (like MS, diabetes, high B/P, etc)
Personal Training "Whether I'm handling wild animals on television or working horses at my ranch, I need to be physically fit. Thanks to Melissa's development of a consistent and reasonable exercise program, I have more energy and confidence in my abilities!" – Joan Embery (Wildlife Spokesperson)

I have scar tissue from an old injury
I already tried traditional methods
I have low back pain, tendinitis or plantar fasciitis
I lack range of motion
I have a repetitive movement job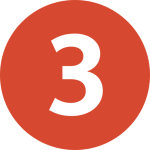 S.A.S.T.M. "After surgery, physical therapy and cortisone injections, my Plantar Fasciitis was still excruciating. SASTM performed by Melissa at the fitness center along with specific stretches completely relieved the pain. I now run 3 miles, 3 times a week!" – Kathy Worley (School Teacher)