My fitness story started in Davenport, Iowa, a town right on the mighty Mississippi River. Raised by my grandparents, my grandmother suffered a stroke and I got really involved in her rehab. I began attending all her physical therapy appointments so I could help with her home exercises. I think that's what first got me interested in health and fitness.
Shortly after moving to San Diego with my husband Lonnie, I earned my Emergency Medical Technician certification. Fascinated with martial arts and fitness, I eventually earned my bachelor's degree in Biological Science from Christian Heritage College. During this time I also achieved a Black Belt in American-style kickboxing, then went on to Brazilian Jiu-jitsu, earning a Purple Belt. Medical school was the original plan, but after taking a job as a personal trainer in college, I got the idea to start my own company.

Fitness Entrepreneurship
I love helping people improve the quality of their lives, and I'm obsessed with small business. Since childhood I pulled weeds, raked leaves, and shoveled snow to make money on my own. With my background in biology, training as an EMT, and experience in fitness, I figure I could offer people a lot more at better prices. So in 1999 my dream took shape during my senior year.
Starting out as a mobile personal training and fitness business, I eventually opened my own training studio. The Optimum Condition Corrective Exercise & Performance Center took shape in 2010. From that point, I brought in instructors to offer small group exercise classes like Yoga and Lunch Crunch. Plus I began specializing in rehabilitative exercise at at time when most studios still offered only general personal training.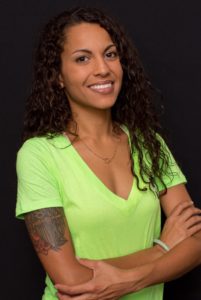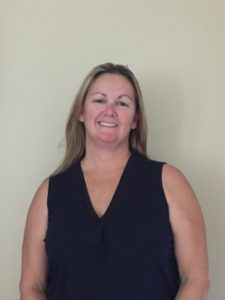 I believe life is a gift, I live by the creed, "Work hard, play hard." I try to get out as often as possible to dirt bike, mountain bike, hike, and snowboard in the fall and winter. In the spring and summer I backpack and kayak whenever I can. I love adventure! To slow down I read, play bass guitar with a rock band, and write to stay creative.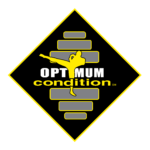 Our Mission
To empower people through fitness, education, and coaching.