$44 Evaluation and I.A.S.T.M. Treatment
(First Time Visit Only)
First download your 20% Off Discount Certificate
Then book an appointment by clicking the Introductory Special button above or simply call us at (619) 252-4993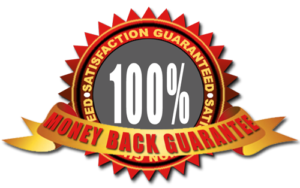 What types of problems can be improved with IASTM?
What's included in an IASTM treatment?
Soft tissue mobilization treatment with instrument

Cryotherapy gel application

Kinesiology tape to hold it in place
– Single Session $55
– 3 Sessions for $150
– 6 Sessions for $275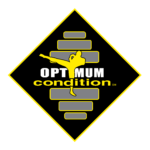 Our Mission
To empower people through fitness, education, and coaching.